Registration
Registering Now
Plan the class that works with your schedule:
Fri, September 10 2021

Fri, October 1 2021

Fri, October 8 2021

Sat, November 6 2021

Tue, November 9 2021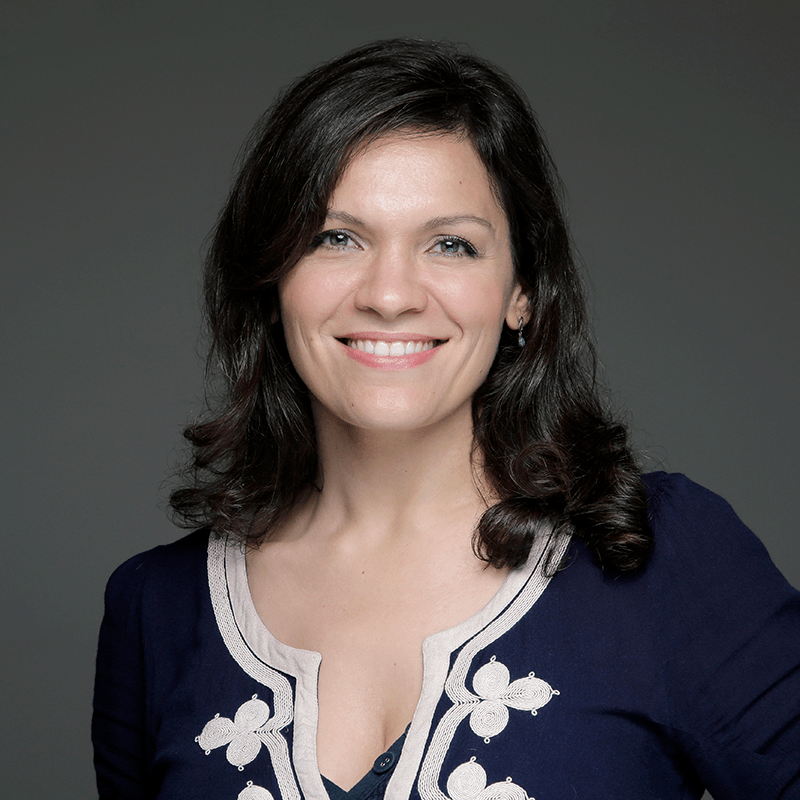 I look forward to
accompanying you on
your healing adventure!– Flo
Details for Class Participants
You can request to be notified when a class you are interested in will be offered next (Find descriptions here).
In-person Covid Protocols
For in-person training, strict adherence to NYS Covid protocols will be followed, with limited class sizes. As a courtesy, you are able to cancel your registration up to a week before the start of class should your circumstances evolve.
Course Material and Zoom Link
If your class includes a book you can request a Digital or Hard Copy (or present a receipt so we can deduct it against your class fee).
For online classes, a Zoom link will be provided in your confirmation email upon reception of the payment, and the Class Manual will be sent on the morning of the first day of class.
Please let us know if you do not wish to be in photographs for memories, or to share online.
Making Your Payment
Registration costs includes a non-refundable registration deposit (to cover for hosting costs and class materials), and the class fee for your certification.
You will receive an email with the PayPal links, upon reception of the form above.
Please let us know if you need an alternate payment method.
Official Certification
Upon completion of your class, you receive a ThetaHealing® certification for your training. The name you register with will be the one printed on your certificate.
You will need to sign a license agreement with Vianna Stibal, the creator of the technique, and her company THInK (ThetaHealing® Institute of Knowledge). The document will be provided upon registration.