Discovery-call_EN
Let's Talk
Speak with Flo to discover how ThetaHealing® can help in your personal life or business:
Apply here for a complimentary consultation.
By connecting together, you can be informed and confident about your next step: Private Sessions, learning the technique, choosing the next class, or your teaching journey. What are you creating?
1- Select a time that works for you.
You can specify a different appointment method if necessary: Zoom, Skype or WhatsApp.
2- Fill out the form and click "Done". You will then receive an email confirmation for your 15-mins call.
I look forward to getting to know you. ♡
– Flo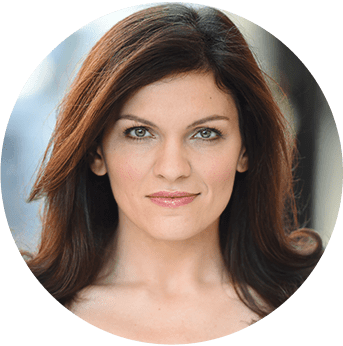 About ThetaHealing®
ThetaHealing® is described by its founder Vianna Stibal as a philosophy for physical, emotional and spiritual well-being. I like to think of it as a psycho-energetic technique, or a holistic therapy. A direct application of quantum physics, the act of observing with focused thought during a deep meditation allows a transformation in the energetic field and the DNA of the cells. With ThetaHealing®, you learn how to heal yourself and others, work with your subconscious patterns, and see the world in terms of energy that you can shift. Becoming the conscious author of your reality, you are able to activate your personal potential and attract experiences and relationships in alignment with your personal goals and life purpose.