00_EN Payment 1:1 Program
Flexible Payment Options
'Expand your Horizon'
Three months transformative 1:1 program with Flo Ankah
Together we can get you outside your comfort zone so you can expand your life's vision. I'm eager to get to know you.

BEST VALUE
Your investment is $1,998.00 USD
Full payment made upon registering.
---
Payment Plan:
Two Installments of $1,050.00 USD
Due before sessions 1 and 4.
---
Payment Plan:
Three Installments of $725.00 USD
Due before sessions 1, 3 and 5.
---
After the PayPal transaction is completed, you get the link to choose our first meeting time. Sessions are 55 minutes.
PS: Click here for alternate payment methods.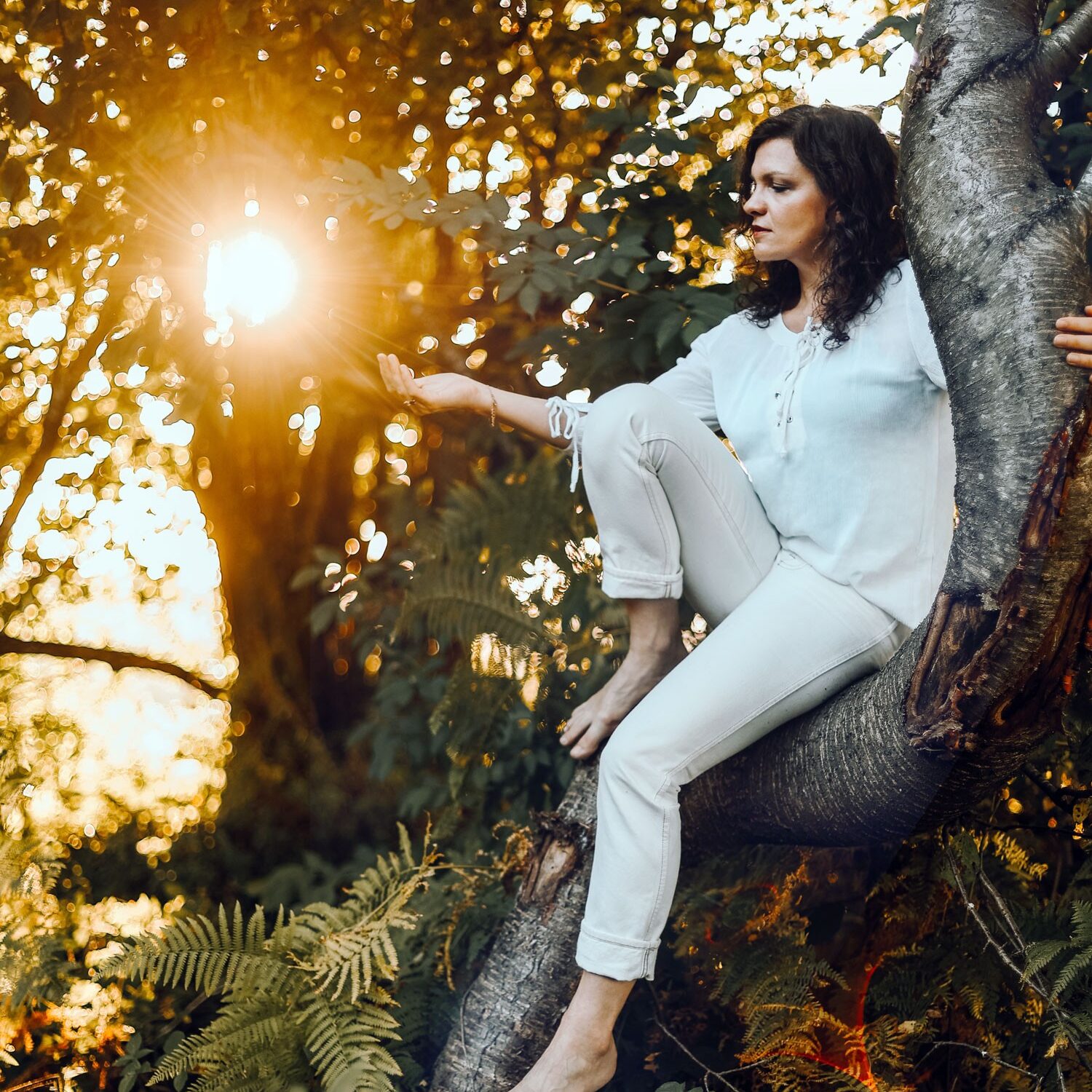 I am here to guide you toward your vision and keep you on track, committed to your healing journey. Who are you becoming in the next twelve weeks?
Our weekly sessions will keep you energized, clearing immediate concerns, and helping you get clarity on how you want to optimize your life to move forward so you can implement joyfully – towards inspired leadership.
It's a privilege to combine my 18 years of expertise in ThetaHealing with my experience in performing arts to guide in achieving a sense of self-realization.
You are meant to thrive in your profession and creativity. – Flo