Growth Acceleration
Growth Acceleration
Congrats on committing to working on yourself.
With consistent support, your transformation is inevitable. I am here to guide you toward your vision and achieve a sense of self-realization.
More than just self-care, your weekly sessions allow you to get clarity and feel energized — so you can optimize your life to move forward.
You get the best value for sessions with an investment of $166/week. This is going to be fun. Thanks for playing with me.

Weekly Meditations
Coming soon <3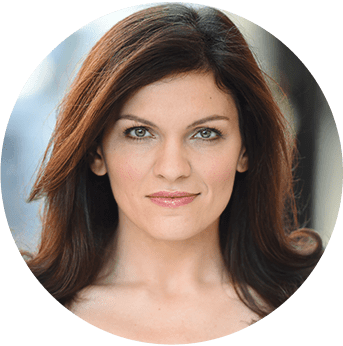 You are meant to thrive in your profession and creativity. – Flo