Alumni Ressources
Deepen Your Work
Continue growing together beyond classes! Flo's purpose is to guide you to transform how you see the world and achieve a sense of self-realization.
Attend Practice Group
Exchange sessions with global students and get answers from Flo about your process – $33.00
11:30am – 1pm EST (17h30 to 19h in Europe)
– Sun. March 26
– Fri. April 21
– Sat. May 6
Sessions with Flo
Complement your training by getting consistent individual support at the preferred alumni rate ♡
1 – Choose your first appointment date/time.
2 – Make the payment for your desired package.
Rates are only available for Flo's students and their family members, to be used within 6 months.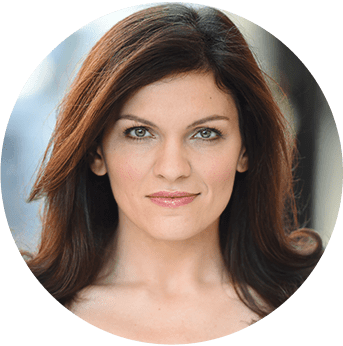 You are meant to thrive in your profession and creativity. – Flo