Alumni
Deepen Your Work
Let's continue growing together! Stay connected beyond classes and improve your skills by:
Interacting among certified practitioners
Get answers from Flo about your process
Expanding through your accomplishments
Practice Group
Exchange sessions with like-minded ThetaHealing practitioners – and get support from Flo ♡

Thursday, July 21
Friday, August 12
Friday, September 16
Friday, October 21

11:30am – 1pm EST (17h30 to 19h in Europe)
Sessions/Mentorship
Work with Flo to help you transform how you see the world and achieve a sense of self-realization. You can choose to focus your sessions on preparing yourself to be in service to others!
(Rates for students and their family members)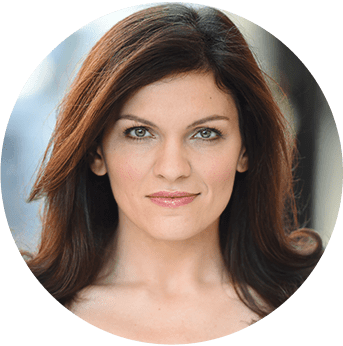 You are meant to thrive in your profession and creativity. – Flo