Alumni
Deepen Your Work
Let's continue growing together! – Stay connected online beyond classes and improve your skills by:
Interacting among certified practitioners
Get answers from Flo about your process
Expanding through your accomplishments
Mentorship
Work with Flo to help you transform how you see the world and achieve a sense of self-realization.
1 – Select a package of sessions to work on yourself so you can prepare yourself to be in service to others. (alternate payment method).
2 – Make an appointment
Choose "Private Session," enter your time zone, agree to the Terms of Service and click "Done."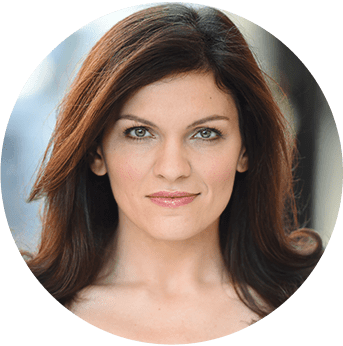 You are meant to thrive in your profession and creativity. – Flo